MART, Caravaggio the contemporary, communication campaign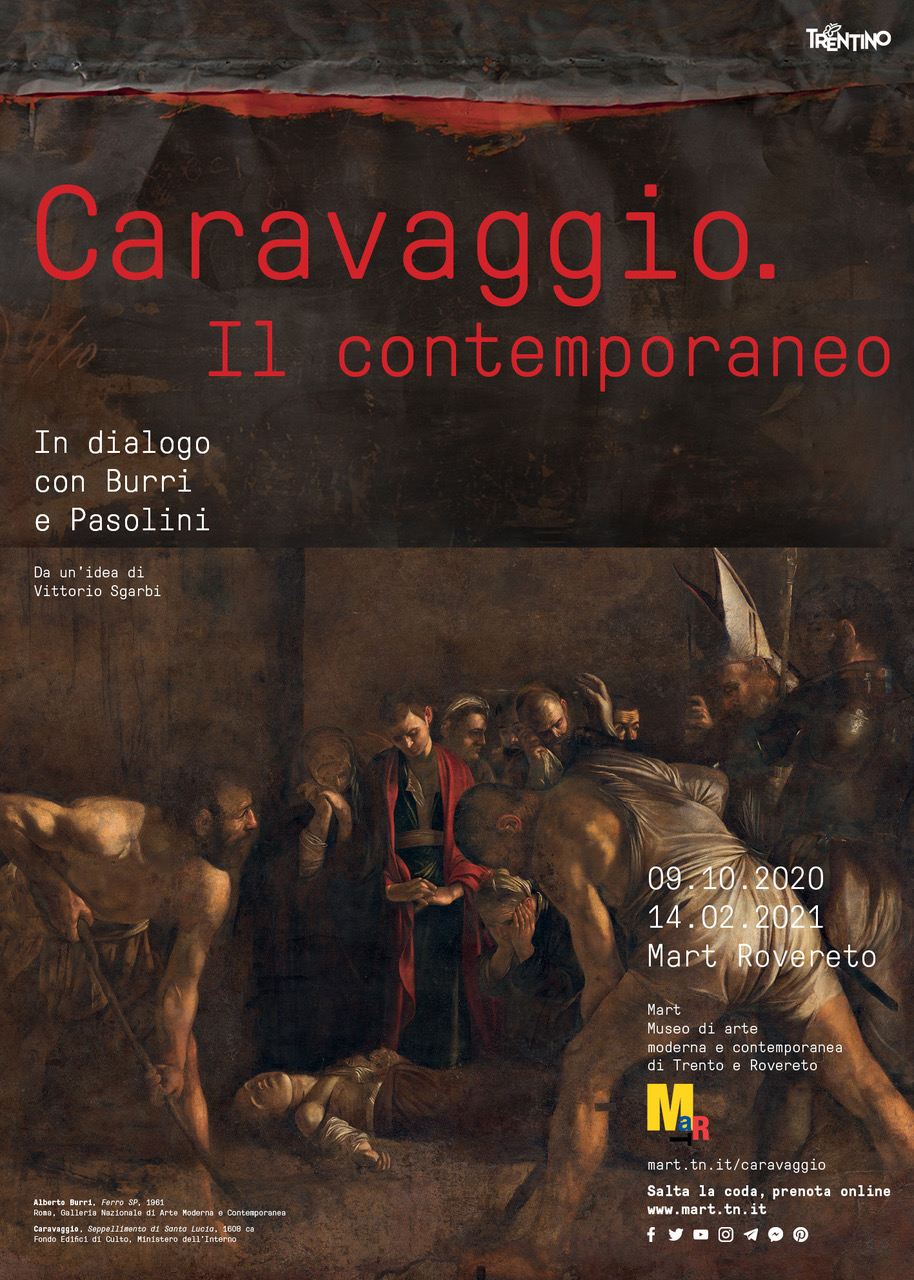 Up to that point you have been dealing with beauty brands, and one morning you are called upon to deal with real beauty: a Caravaggio exhibition. Imagine that this exhibition, organized by the Mart in Rovereto and also involving Burri, Nitsch, Siragusa, Verlato, Pedriali, Manzelli, and Cagnaccio di san Pietro, features one of Caravaggio's masterpieces: the Seppellimento di Santa Lucia.
Suddenly joy is overtaken by fear; you will have to deal with the communication of the exhibition and your proposals will be evaluated directly by the director of the Mart: Vittorio Sgarbi. Imagine that everything goes well and that one of your proposals, where Caravaggio's painting dialogues with Burri's art, becomes the image of the campaign, declined on line, off line, on the radio and even in the beautiful exhibition catalog. It went like this.
Here is one of the radio spots planned on the main Italian radio stations. The voice is Vittorio Sgarbi, director of MART in Rovereto.