GRAND VISION: BABY GLASSES SEEN FROM LIBERATE LE ARAGOSTE.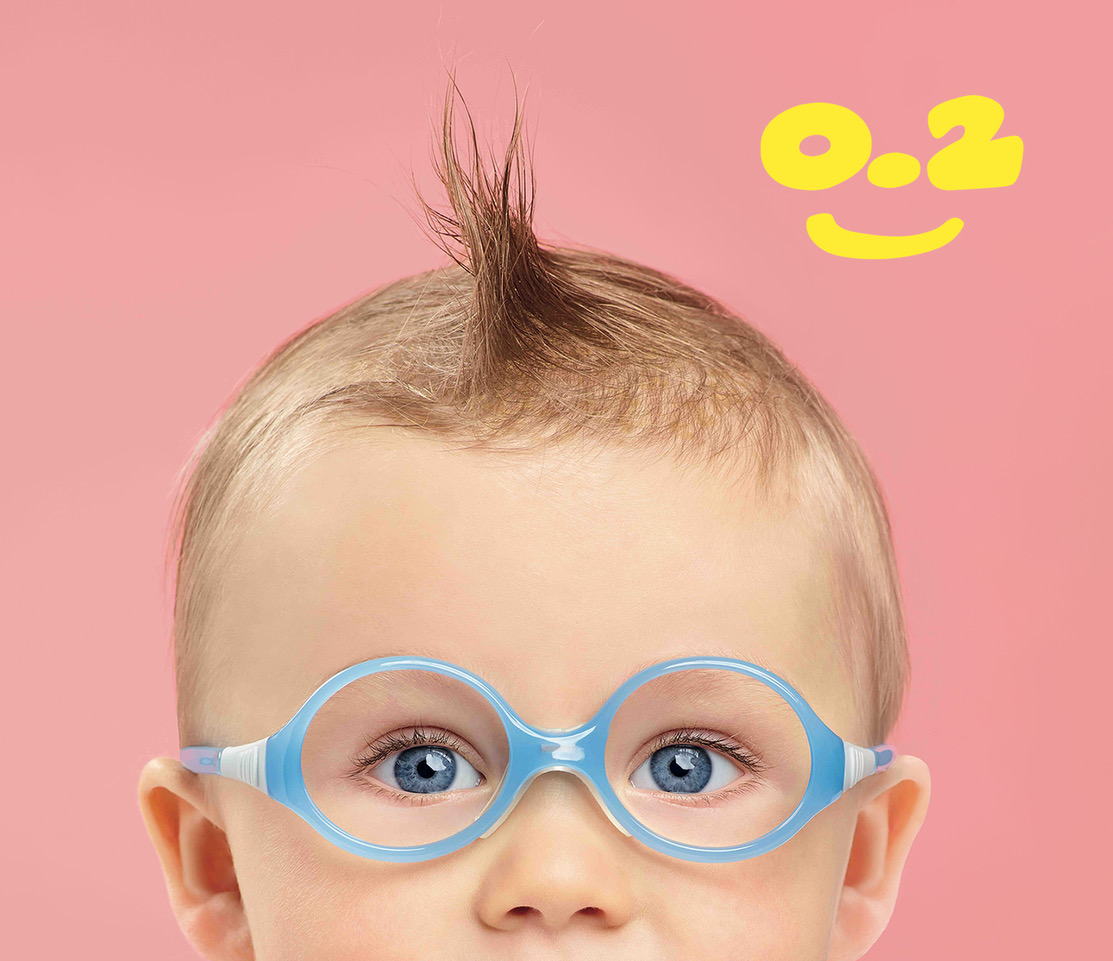 It was a wonderful opportunity. The moment Grand Vision asked us to take care of their kids line, we were joyful; It was a great campaign for us and a great chance for our children: we would finally have them model.
Fashion for big baby eyes
Working often for the beauty world, it had been quite a while since we had dealt with the babies' world. Wow, now it was an international brand like Grand Vision that gave us the opportunity to make the image of baby eyewear. A grand launch of 3 images with a light, fun and a little bit fashion mood as we like. But also a missed opportunity: none of our children were the right age for the product lines. We will make it up for it with the launch of the next line for post-millennials.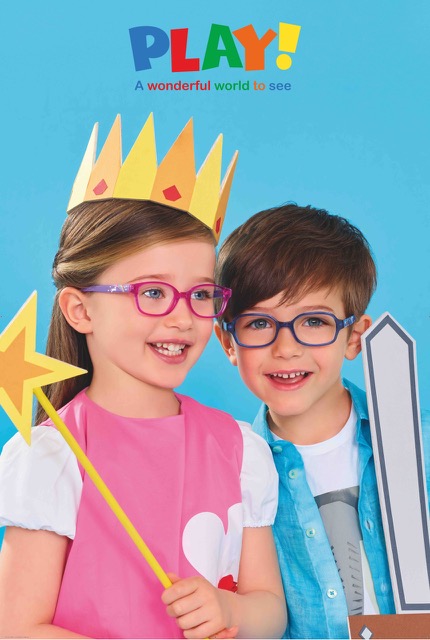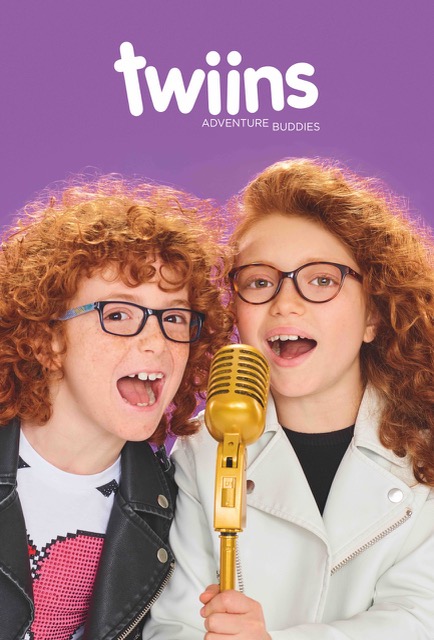 And finally, since we had made a good start.
We then made, having a lot of fun together with the little models, images of the 3 eyewear lines, also for very, very baby, oh yes. Then we continued with a beautiful series of still lives set for Instagram and a video presentation of these objects of desire for little eye fashion lovers. Finally, it filled us with all baby pride to be able to take photos in Disney style with a collection dedicated to Minnie and Mickey Mouse. We had started with 3 lines and finished with dozens of pictures and a movie. We can't wait to get back into the game.